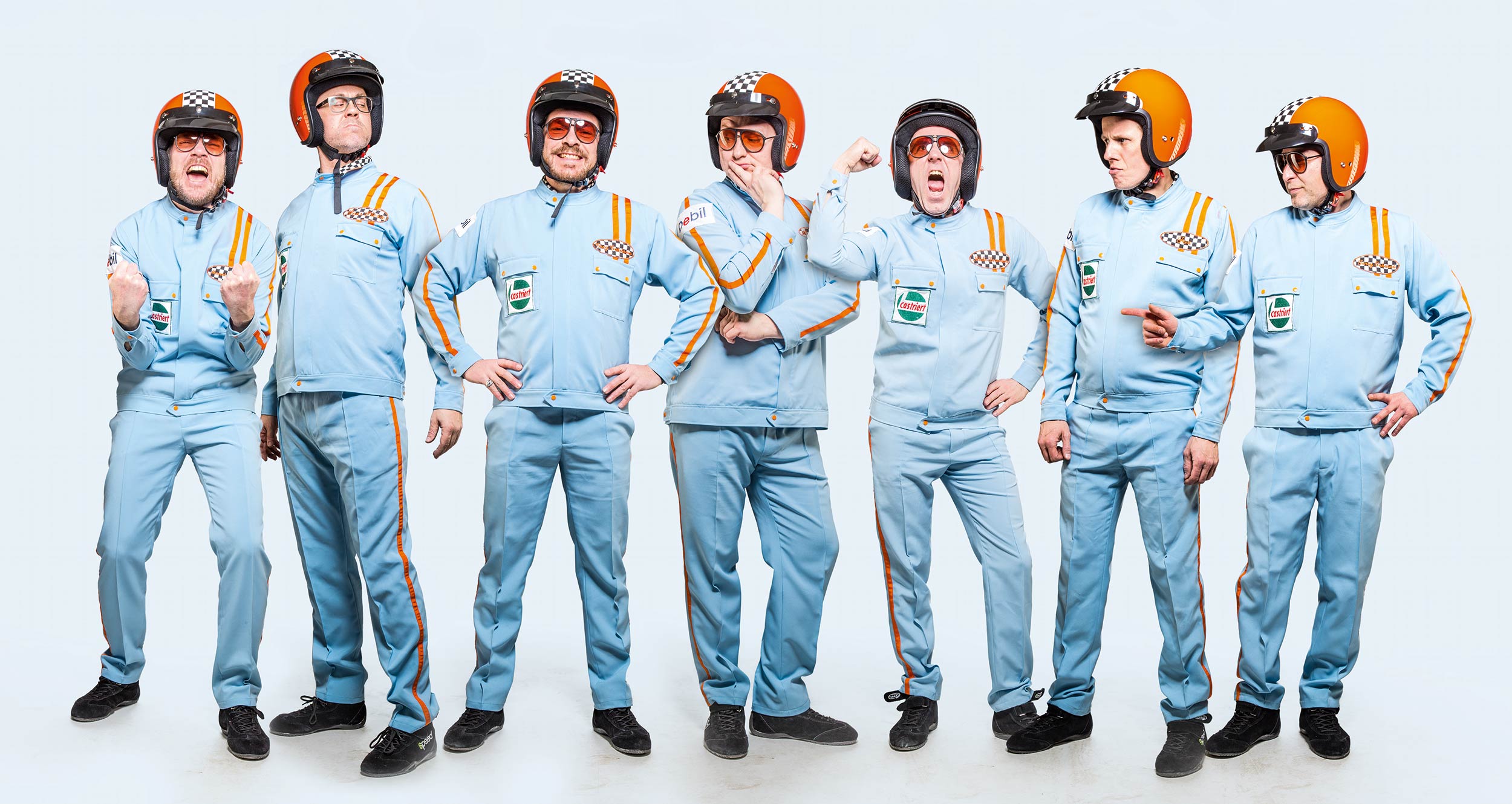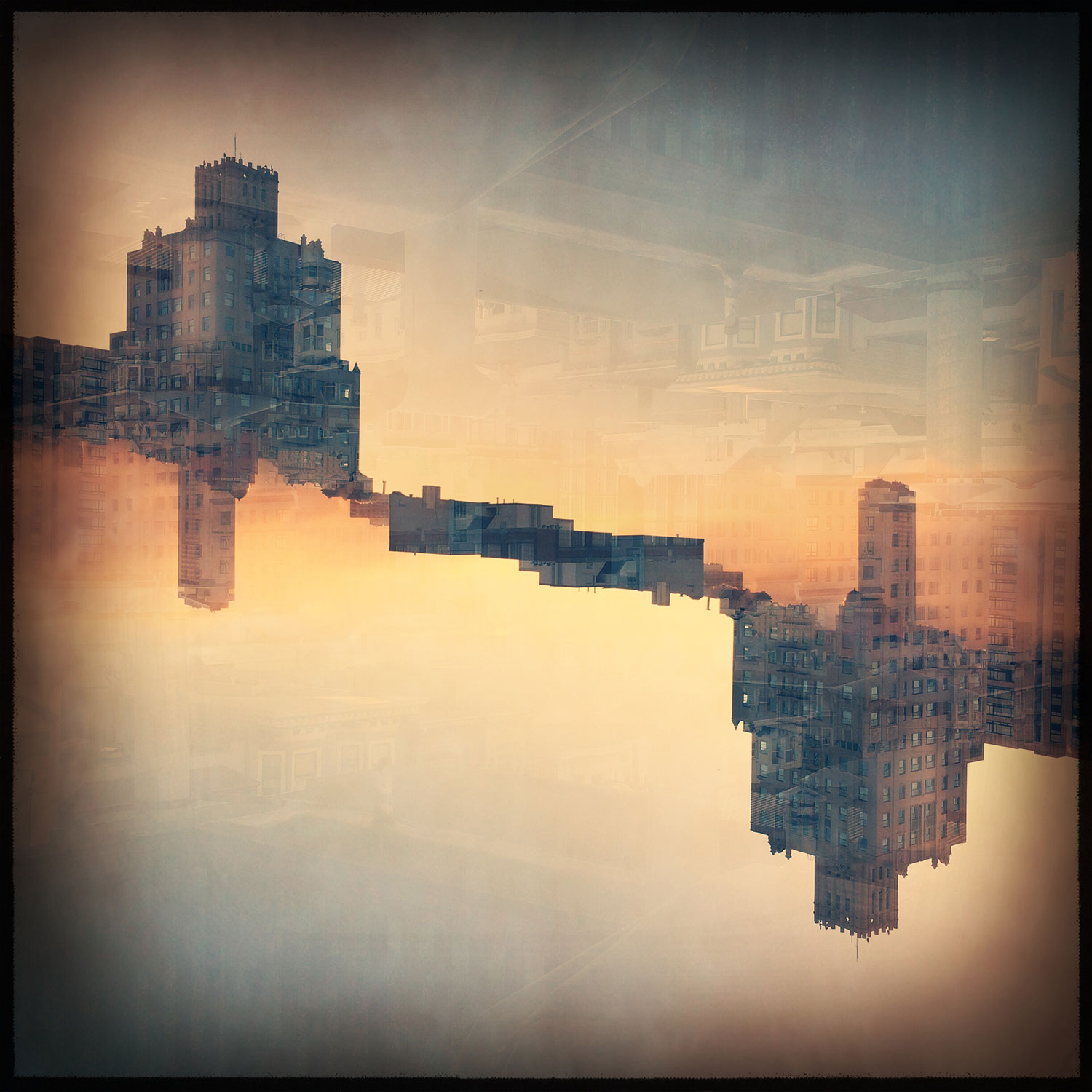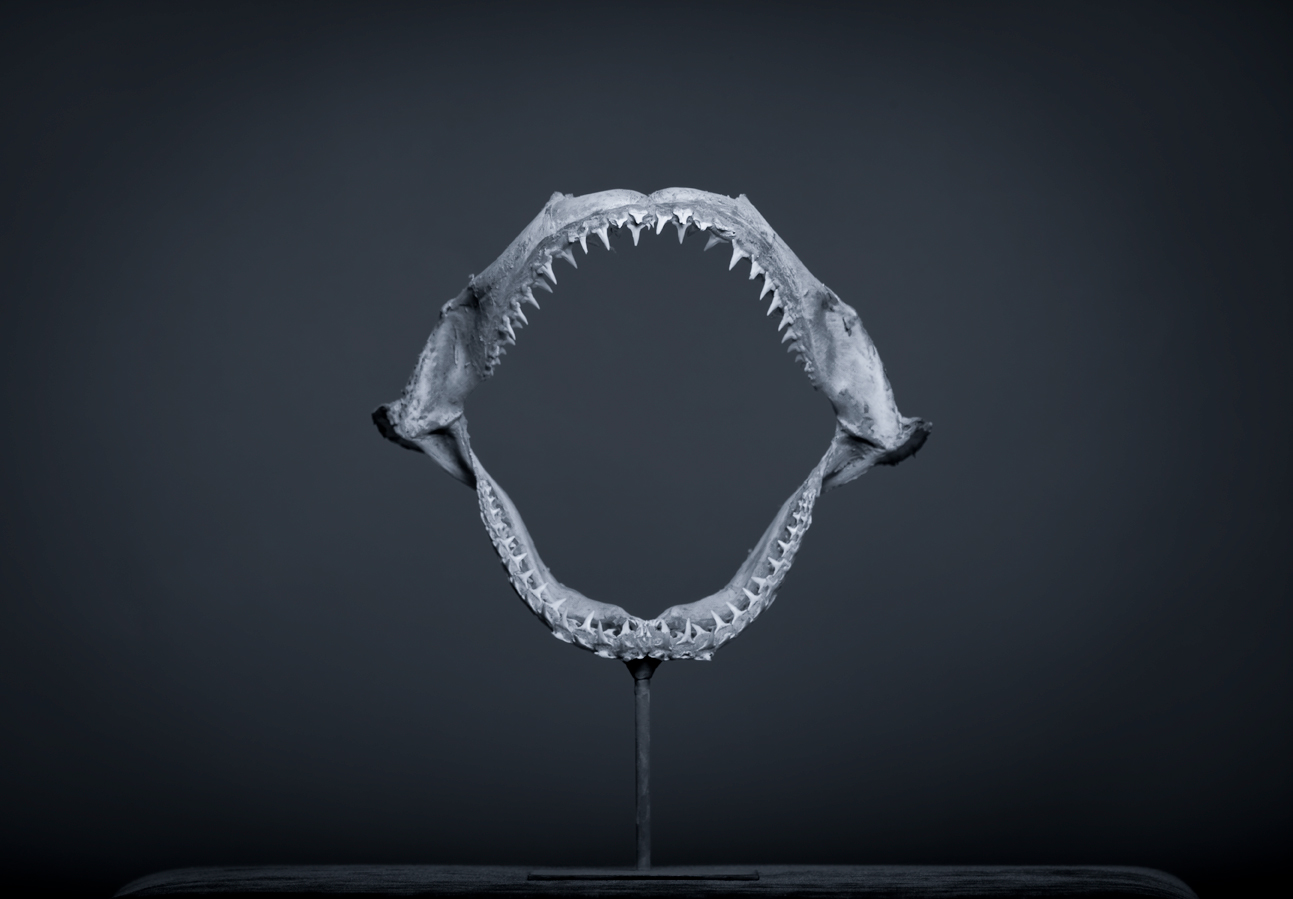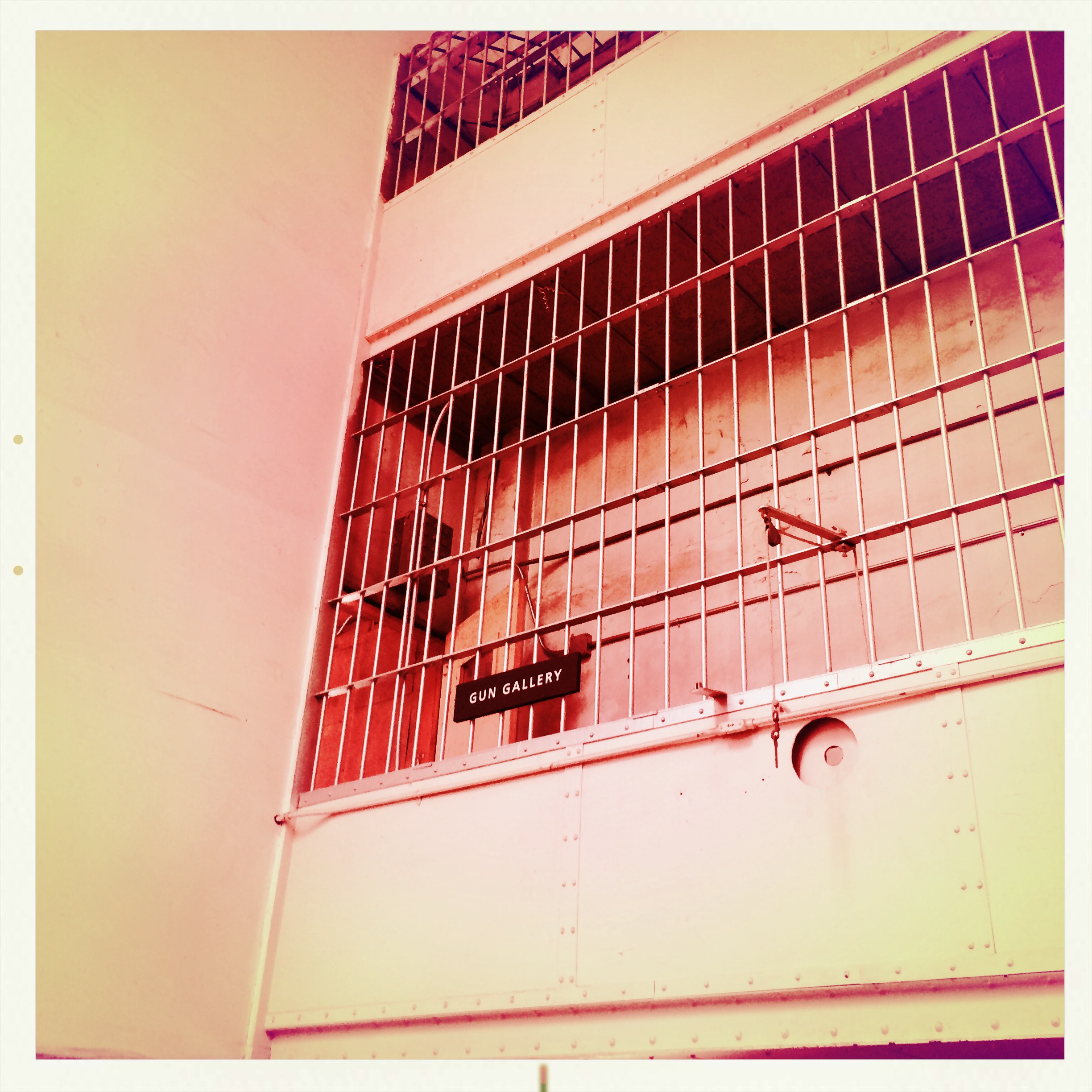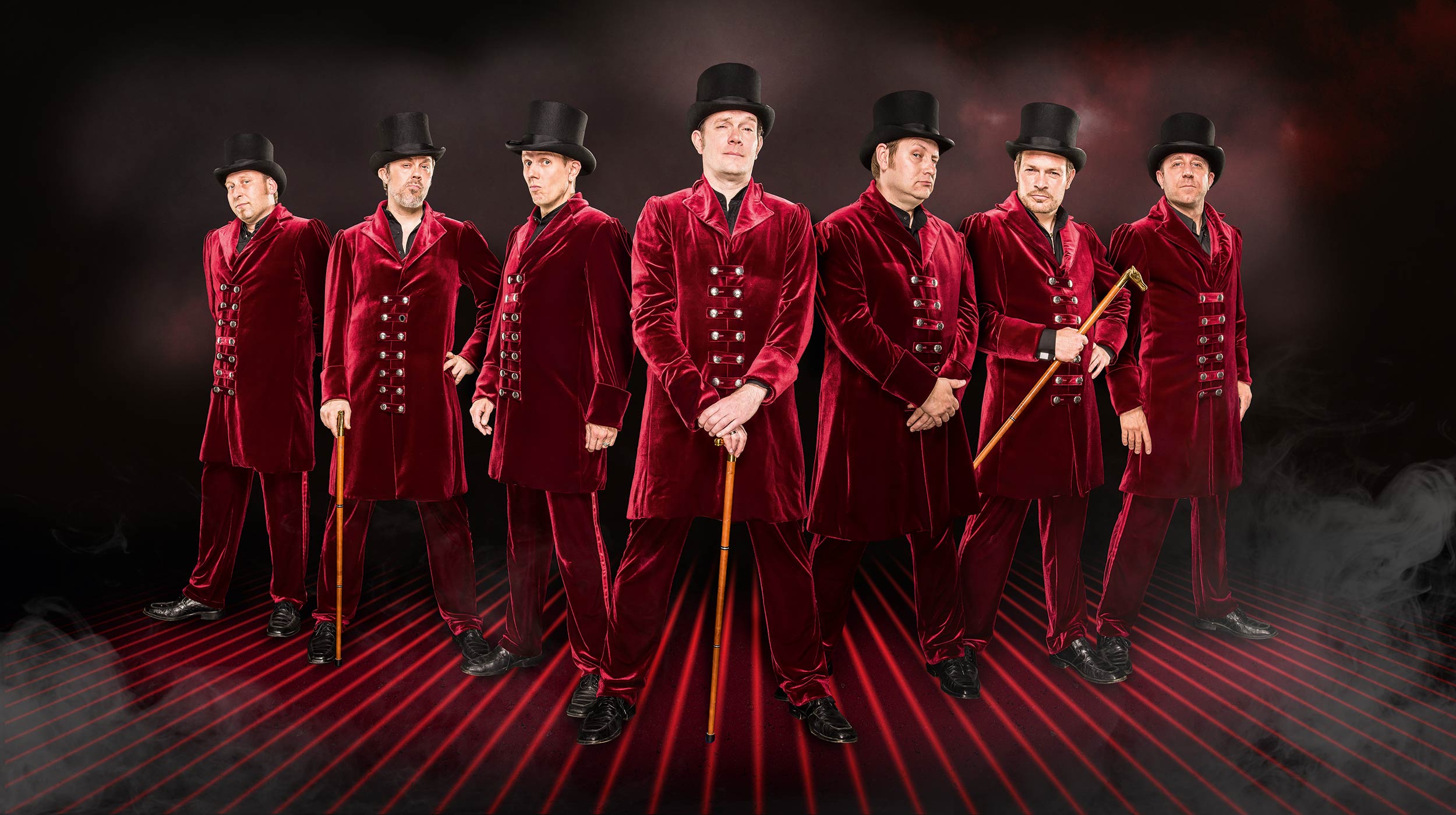 Photographer, musician and lover of the moving picture. Born 1968 in Duesseldorf he worked for artists in the music industry and made pictures for music labels & musicians all over the world. From Nick Cave to Marc Almond, or members of the Krupps and Propaganda to new Rap-Artist and other local heroes.

Since more than 20 Years he portraits people in a unique way. Inspired by Yousuf Karsh, Eliott Erwitt and other classics, he defines his style with a great knowledge and sensible handling for clients and protagonists.

He knows agencies & the big game of showing up what´s special.